Advanced Dental Services & Technology – Sachse, TX
How Modern Technology Helps Our Patients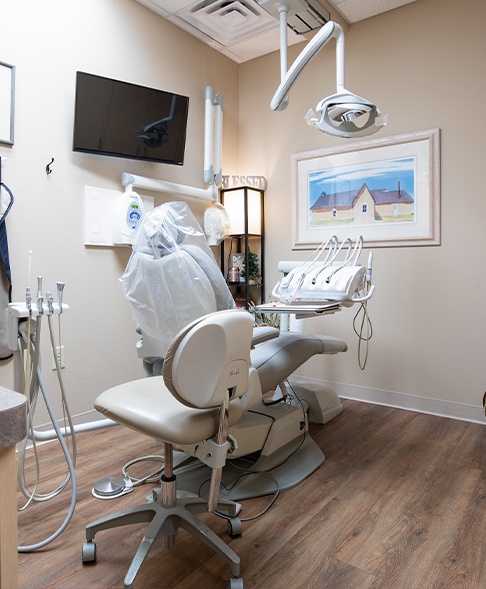 Staying on the edge of the latest dental technology makes our dental services even better than ever. From 3D cone beam imaging to soft tissue lasers, Wiese Dental has a wide array of technological offerings to enhance patient comfort, diagnostic accuracy, and overall efficiency. On this page, you can learn a bit more about some of the state-of-the-art instruments that we use at our dental office; please give us a call if you'd like to learn more or schedule an appointment.
Intraoral Cameras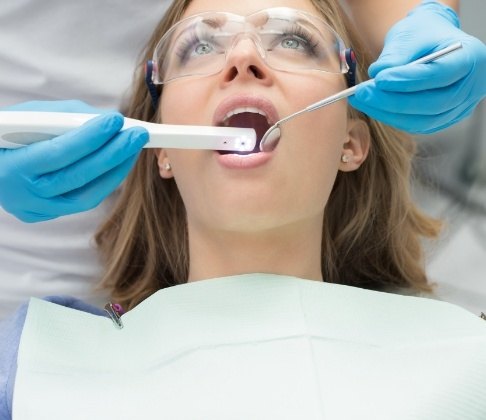 Our SOPRO intraoral cameras allow us to take a close look at every nook and cranny of your mouth. The high-quality images that they capture can be displayed on a chairside monitor, where we can use them as a visual aid when speaking to our patients. Have you ever wished you could see what your dentist is talking about? Our intraoral cameras let you do just that so that you can take a more active role in your oral care.
All-Digital X-Rays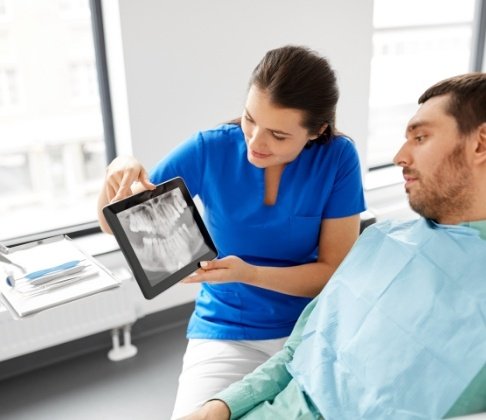 X-rays are definitely nothing new when it comes to dentistry, but the switch to digital technology has definitely changed a few things for the better. For starters, our Carestream X-ray imaging machine exposes patients to far less radiation than traditional radiography. It also gives us the ability to enhance and highlight damaged areas so that you can see exactly what the problem is. Finally, there's no need for a darkroom or a crowded filing cabinet; the images are developed immediately and stored digitally so that they can be viewed at any time.
3D Cone Beam Imaging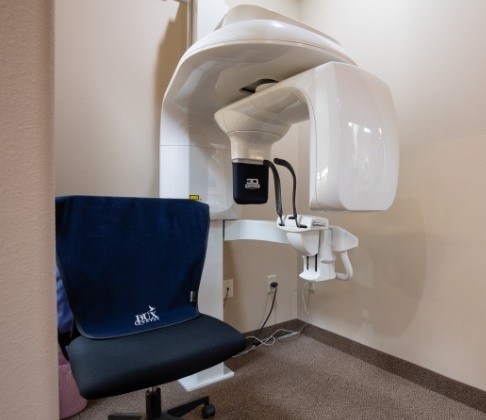 While a standard X-ray machine can capture a lot of important information about your mouth, our Carestream cone beam scanner can be used to create an even more comprehensive 3D model of your mouth. Not only does it capture your teeth in great detail, but it also shows us nerve pathways and other oral structures that we need to be aware of when planning certain treatments. It's also a useful tool for diagnosing issues that would be hard to catch with a standard examination.
Soft Tissue Laser Dentistry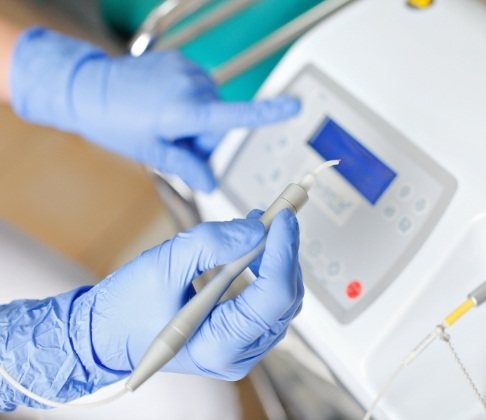 When performing a treatment involving the gums or other soft oral tissues, dental lasers allow us to complete the procedure with much greater accuracy and decreased healing times. We can focus on removing the damaged and infected tissue without affecting the parts of the mouth that are still healthy, and the gentle laser allows for a much more comfortable experience and shorter healing times. There's also less bleeding afterwards thanks to the laser sealing any exposed blood vessels right away.