Dental Checkups & Cleanings – Sachse, TX
Reliable, Thorough Preventive Checkups & Cleanings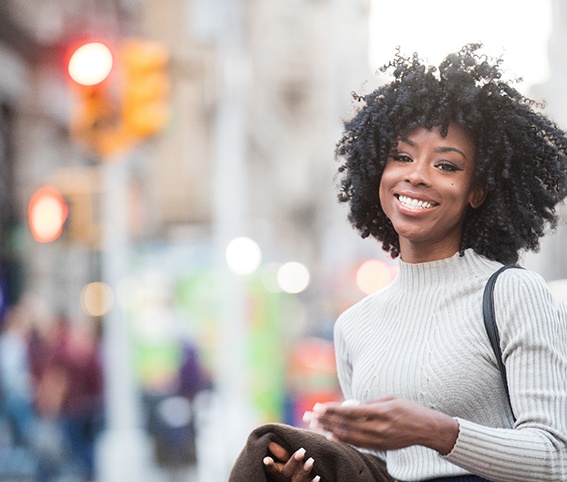 If you aren't diligent about visiting your dentist in Sachse every six months for checkups and cleanings, you may want to think about calling to schedule that appointment! The American Dental Association recommends that all children and adults over one year of age visit their dentist every bi-annually to maintain healthy gums and teeth. During these visits, our team will thoroughly examine your smile to make sure you don't have any lingering oral health problems, like cavities, as well as polish and floss your teeth to keep them feeling great until the next time you visit us! The best part is most dental insurance plans cover 100 percent of the cost of these visits. Call our office today to learn whether your next checkup and cleaning is covered!
Why Choose Wiese Dental for Checkups & Cleanings?
Dentist with 35+ Years of Experience
Accurate & Precise Diagnostic Technology
We See Patients of All Ages
Why are Routine Checkups & Cleanings Important?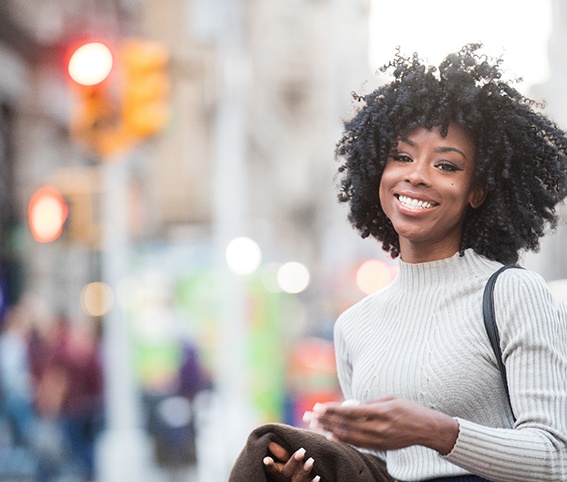 Each checkup and cleaning that our team conducts at Wiese Dental is done with preventive efforts in mind. This means that we aim to spot the early signs of problems before they have a chance to progress and cause you discomfort, hassle, and stress, ultimately resulting in a dental emergency several months down the road. By avoiding worsening oral health problems, we can also help keep your dental costs low by minimizing your chances of requiring invasive treatments.
What Happens During a Checkup?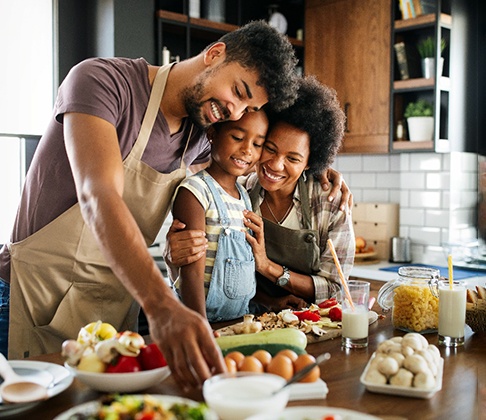 Your dental checkup in Sachse will consist of a thorough visual and tactile examination of your teeth and gums from Dr. Wiese, including X-rays. Our team will update and review your medical and dental history, detect any lingering problems, screen you for gum disease (a leading cause of tooth loss), conduct an oral cancer screening, and answer any questions you may have about your oral health or hygiene.
What Happens During a Cleaning?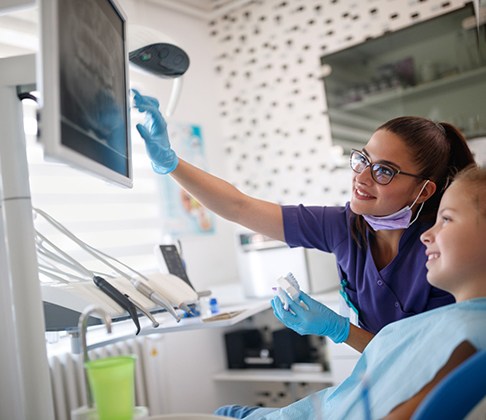 Your dental cleaning in Sachse will be the final part of your visit. One of our skilled dental hygienists will leave your grin feeling revitalized by the time you leave our office by thoroughly removing all plaque and tartar from the surface of your teeth. This will help prevent decay as well as gum infection from developing until your next appointment. We'll then floss your teeth to remove any remaining plaque before polishing them. If you'd like, you can also opt for a fluoride treatment to strengthen the protective enamel of your teeth. Before you leave our office, we'll schedule your next visit, so you don't forget to!