TMJ Therapy – Sachse, TX
Expert Relief for Jaw, Neck, & Facial Pain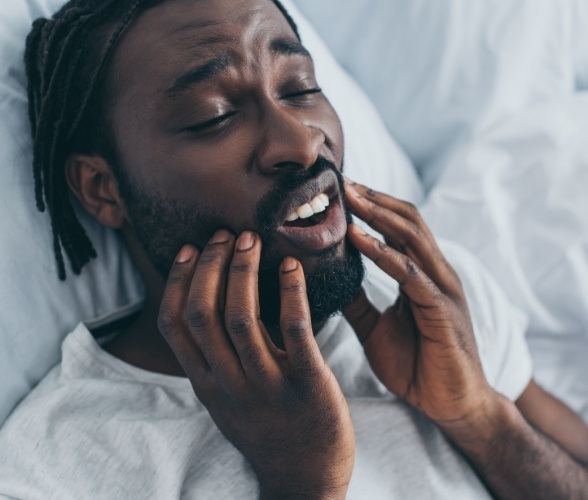 Is your jaw often sore? Do you frequently feel pain not just in your jaw, but also in your face, ear, or neck? These are telltale signs of TMJ disorder (also called TMD), which essentially describes dysfunction in the jaw joints. Needless to say, chronic jaw pain can hinder your daily quality of life, but Dr. Robert Wiese is here to help! He has completed advanced training in TMJ therapy and can provide expert relief for jaw, neck, and facial pain. Call our Wiese Dental team today to schedule your appointment and get started with TMJ therapy in Sachse, TX!
Why Choose Wiese Dental for TMJ Therapy?
Empathetic Dentist with 35+ Years of Experience
One-on-One Care – No Rushed Appointments
Cozy, Welcoming Dental Office Environment
What Is TMJ?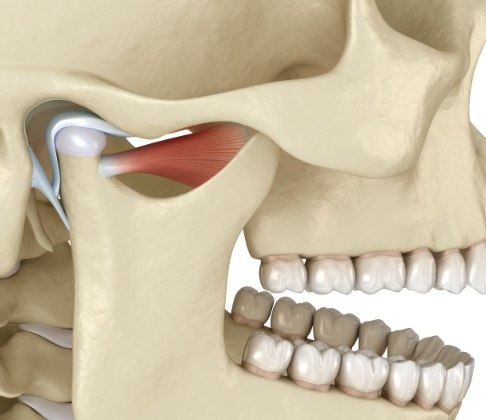 TMD affects the temporomandibular joints (TMJs), which connect your lower jaw to the base of your skull. These joints play a pivotal role in helping you open and close your mouth, so it's important that they remain in working order. Because the TMJs are among the most intricate joints in the human body, inflammation, injury, or stress in these areas can cause many unpleasant symptoms, such as soreness and pain.
Equilibration & Occlusal Adjustments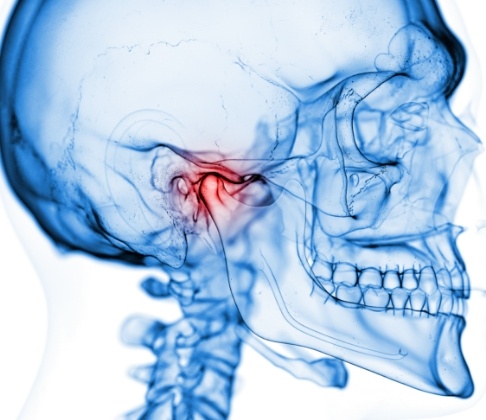 One common cause of TMJ disorder is bite misalignment. This often occurs when dental restorations, such as crowns or fillings, haven't been properly cemented onto the teeth, distributing an uneven amount of force on the jaw joints. Equilibration and occlusal adjustments can relieve this tension by buffing down the specific restorations that are causing the imbalance. Then, the muscles in the mouth, jaw, and face have an easier time relaxing and avoiding strain.
Occlusal Splints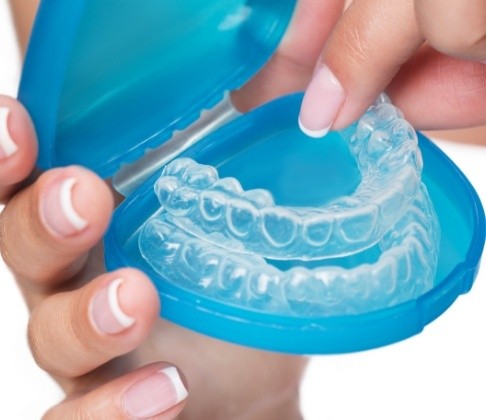 Dr. Wiese also offers occlusal splints that you wear to bed. As you sleep, these personalized orthotic appliances gently shift your jaw into a more ideal position to reduce stress on your jaw joints. These devices also double as bruxism nightguards, shielding your teeth from the unconscious clenching and grinding that often occur as a result of TMD. Because your occlusal splint will be custom-made for your teeth, sleeping with it should feel comfortable and easy.