Orthodontics/Braces – Sachse, TX
Get the Healthy, Aligned Smile You Deserve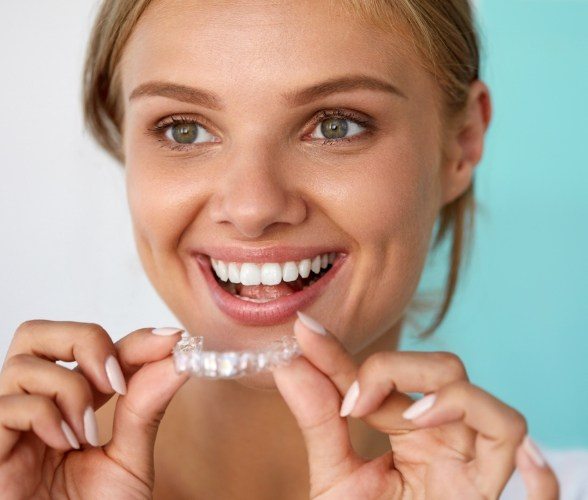 Straight teeth aren't just considered conventionally attractive; they're also healthy. If your teeth are crooked, it can be harder to clean bacteria out from the spaces between them, increasing your risk for gum disease and tooth decay. At Wiese Dental, we want all of our patients to have healthy smiles they can feel proud of. That's why we offer Invisalign clear aligners so that you can straighten your teeth without metal braces. Call us today to learn how Dr. Robert Wiese can give you the healthy, aligned smile you deserve!
Why Choose Wiese Dental for Orthodontics/Braces?
Personalized Care That Meets Your Unique Needs
Cosmetic Dentist with Over 35 Years of Experience
Welcoming, Cozy Dental Office Atmosphere
Invisalign® Clear Braces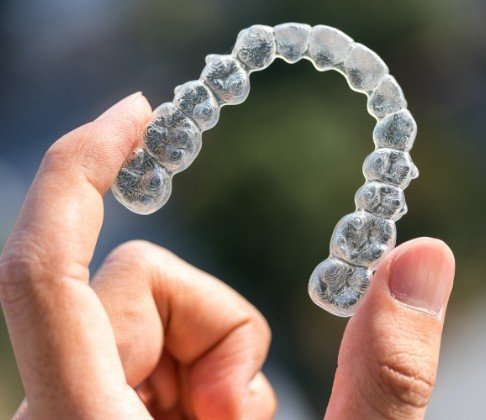 As an image-friendly alternative to traditional braces, Invisalign gradually shifts your teeth using a series of clear plastic trays that are worn over the teeth for about 22 hours a day. These aligners are virtually unnoticeable while they're worn, so you can avoid shining a spotlight on your orthodontic work. Throughout the course of your treatment, you'll visit Dr. Wiese every six to eight weeks to evaluate your progress and receive your next few pairs of aligners.
Benefits of Invisalign®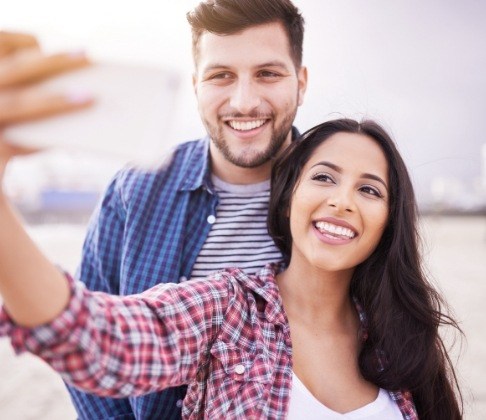 Patients greatly prefer Invisalign to metal braces for many reasons. For example:
The Invisalign trays are removable, so you can conveniently take them out before eating, drinking, brushing, or flossing.
Unless someone really knows what they're looking for, your aligners shouldn't be detectable.
Because the aligners are made from smooth plastic, they won't irritate your mouth tissues as easily as metal brackets and wires do.
The average treatment time with Invisalign is only about 18 months, compared to the 24-36 months it usually takes for braces to deliver the same results.