Emergency Dentistry – Sachse, TX
Easing Your Pain & Repairing Your Smile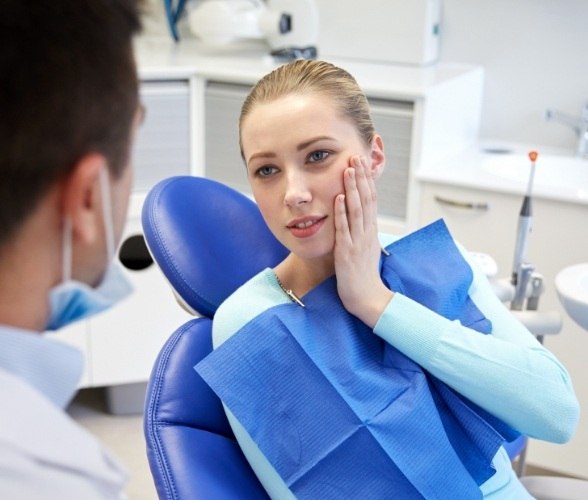 Broken teeth, excruciating toothaches, and other dental emergencies always seem to happen at the worst possible times. However, if you want to prevent the problem from getting worse, you should see an emergency dentist like Dr. Robert G. Wiese right away. When you call us with an emergency, our team will schedule you an appointment as soon as we can, and then Dr. Wiese can get to work easing your pain and repairing your smile with emergency dentistry in Sachse, TX.
Why Choose Wiese Dental for Emergency Dentistry?
Calming Sedation Dentistry Options Available
Empathetic Dentist with 35+ Years of Experience
Most Emergency Dental Treatments Performed In-House
How We Treat Dental Emergencies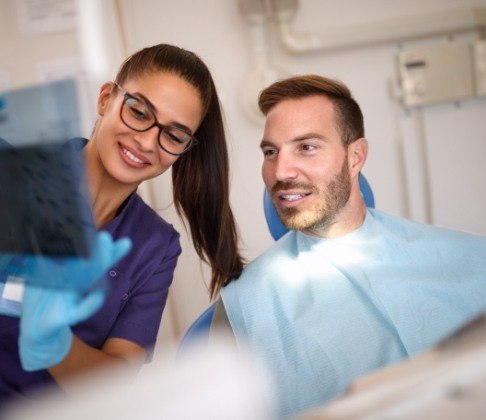 If you find yourself dealing with a sudden dental emergency, try to stay calm. Take some deep breaths, and then call our dental office. From there, here's how you can expect our team to help you with a dental emergency:
Over the phone, one of our team members will ask you about the details of your emergency, schedule an appointment for you, and provide first-aid tips for managing your symptoms until then.
As soon as you arrive at our dental office, Dr. Wiese will examine your mouth and take any necessary X-rays.
Wiese will share his findings with you and explain his recommendations for treatment.
Once we have agreed on a treatment plan and gone over the estimated cost and timeline, we can begin healing your smile.
The Most Common Dental Emergencies
Dental emergencies can be stressful, especially if you've never been in that specific situation before and have no idea what to do. We recommend calling Wiese Dental first so that a member of our team can guide you until your appointment. In the meantime, please read through these tips for handling some of the most common dental emergencies we see.
Understanding the Cost of Dental Emergencies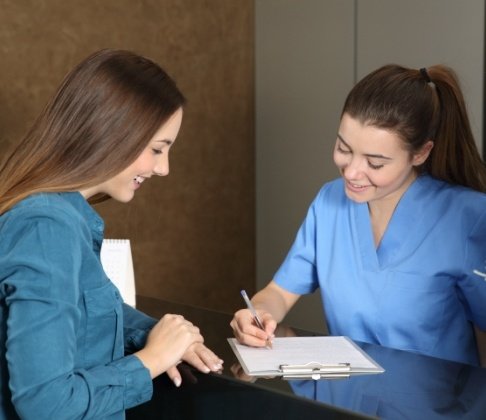 The cost of treating a dental emergency will depend on multiple factors, such as the extent of the damage and the procedure(s) required to heal your smile. For that reason, we cannot give you a reliable cost estimate until Dr. Wiese has had the chance to evaluate your smile and determine which course of treatment is best. At that point, we can review your payment options, like dental insurance. Our dental office is in-network with Delta Dental but can file claims for other dental insurance plans as a courtesy to you.
Keys to Preventing Dental Emergencies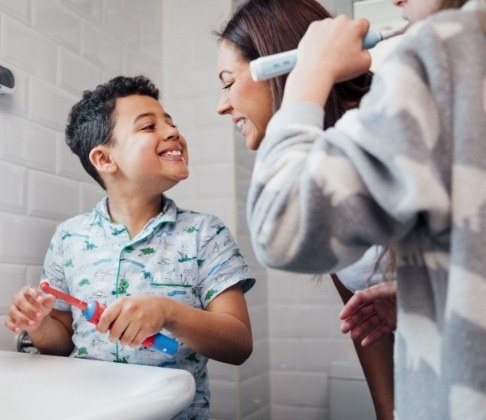 You can't always predict when a sudden injury is going to damage a tooth, but you can prevent most other types of dental emergencies if you take a few simple precautions. These include:
Brush and floss every day to reduce plaque buildup.
Visit Dr. Wiese at least twice a year for routine exams and cleanings.
Wear a nightguard if you grind your teeth while you sleep.
If you play sports, protect your teeth with an athletic mouthguard.
Maintain a balanced diet and don't overindulge in sugary foods.
Avoid using your teeth to open bottles or packaging.