Porcelain Veneers – Sachse, TX
Total Smile Transformation in Only Two Appointments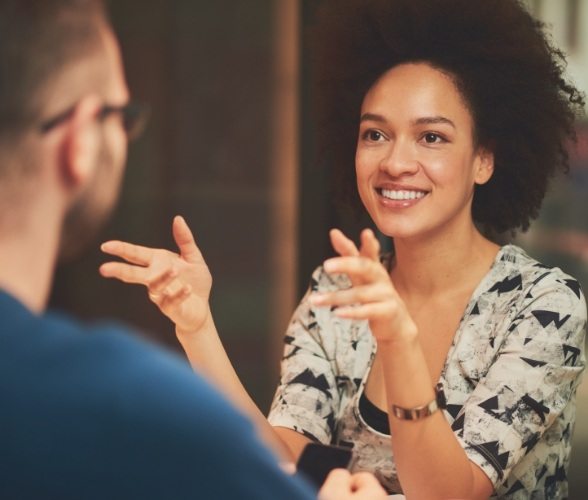 Struggling to choose which cosmetic dentistry treatment is right for you? If you're interested in giving your smile a full makeover, then our team at Wiese Dental highly recommends veneers. This solution is versatile enough to make virtually all imperfections in your teeth – from stains and chips to small gaps and even slightly crooked teeth – disappear. Better yet, you can achieve this total smile transformation in only two appointments! Contact us today to schedule your consultation to discuss smile enhancement with porcelain veneers in Sachse, TX.
Why Choose Wiese Dental for Porcelain Veneers?
One-on-One Care – No Rushed Appointments
Cozy Dental Office Equipped with the Latest Technology
Experienced Dentist Committed to Continuing Education
Reasons for Porcelain Veneers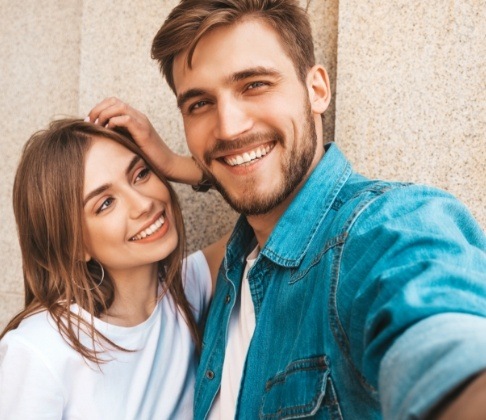 Veneers are one of our most popular cosmetic dentistry services, and for good reason. Once these thin porcelain sheaths are cemented over the front-facing surfaces of your teeth, they instantly conceal all aesthetic flaws and give you a picture-perfect smile. In addition to their versatility, some of the benefits of veneers include:
Personalized solution with natural-looking results.
Treatment process that only takes two visits to our dental office.
Results that can last for an average of 10-15 years.
Minimal maintenance required – just regular brushing, flossing, and dental checkups.
The Porcelain Veneers Process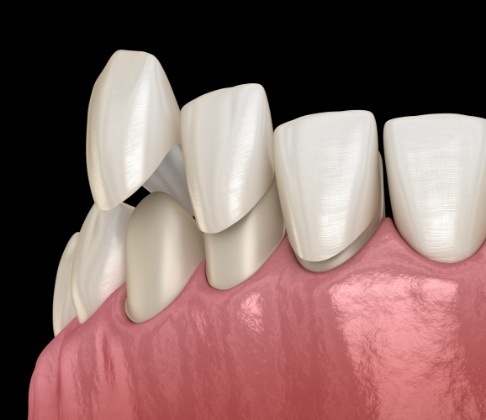 After your consultation comes the first of the two appointments required to get veneers. To start, Dr. Wiese prepares your teeth to receive veneers by removing an ultra-thin sliver of enamel. This ensures the veneers don't bulge out awkwardly compared to the rest of your teeth. Then, our team captures impressions of your teeth and sends them to a trusted dental lab. While the lab technicians meticulously craft your veneers, we can place temporaries over your teeth for a few weeks. Once the final veneers arrive at our dental office, we'll remove your temporaries, make any adjustments if necessary, and permanently bond your veneers to your teeth.
Candidates for Porcelain Veneers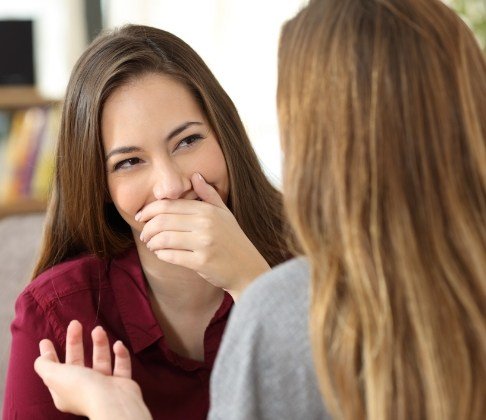 Because of their versatility, patients with all kinds of cosmetic dental issues can potentially benefit from veneers. Some of the problems they can correct are:
Chipped or cracked enamel.
Stubborn tooth stains.
Misshapen or worn-down teeth.
Small yet noticeable gaps between teeth.
Minor cases of crooked or rotated teeth.
It's worth mentioning that you'll need to be in good oral health before we can place veneers. If, during your consultation, we find untreated gum disease, cavities, or other oral concerns, we'll need to address it before moving forward.