Dental Team – Sachse, TX
Our Dedicated and Gentle Team Members
Our team puts your comfort before everything else; they'll make sure you're comfortable in our waiting room and treatment area, and they will take the time to help you fully understand the treatment that you'll receive so that you can go ahead and relax. To help you get better acquainted with our team, you can learn a bit more about them below before you call us to schedule a checkup or consultation with Dr. Wiese.
Melinda – Front Desk & Treatment Coordinator, Dental Assistant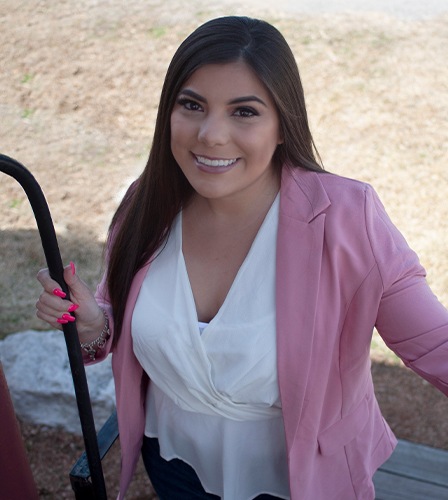 Melinda was born and raised in Garland, TX. She's always been a "smile" person, so she decided to attend dental assisting school with her brother and fell in love with it. Melinda has been in the dental field since 2009 and has worked with Dr. Wiese since 2015. After assisting in the clinical area for 3 years, she moved up to the front desk. Now she gets the best of both worlds here with Dr. Wiese and the team. In her spare time, she loves spending time with her gorgeous daughter Ariana and her family.
Laura, Front Office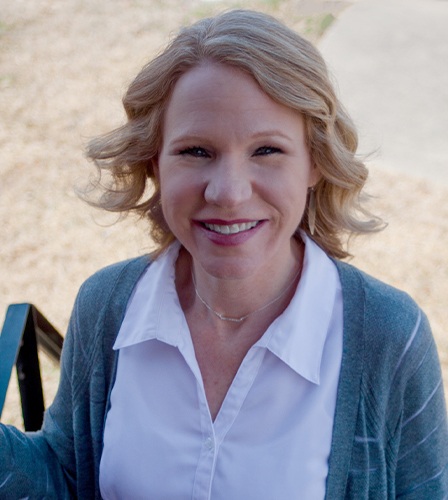 Laura has been a member of our team for over eight years now, and she loves working with such a great staff while also getting to know each wonderful patient over time! Originally from Sachse, she has been married 25+ years and has two sons and one daughter. When she isn't busy at the dental office, you can often find her spending quality time with loved ones, vacationing, listening to music, and watching sunsets. She additionally works with underprivileged teens each week at her church.
Lori, Registered Dental Hygienist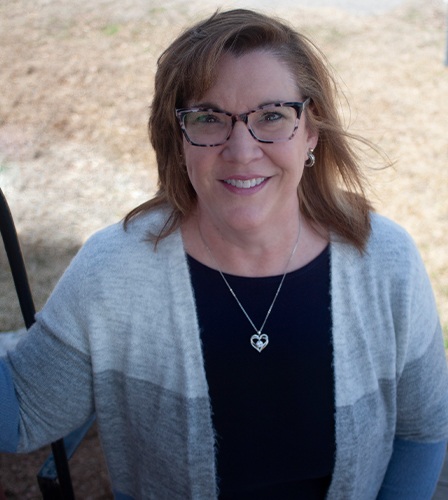 Lori has been a hygienist since 1987 and has worked for Dr. Wiese since 1996. She feels like God led her to the dental field, and she knew by the time she was in 7th grade that she wanted to be in dentistry. The most rewarding part of her job is being a part of her patients' overall dental health while building relationships with them. She and her family have lived in Sachse since 2001, and she loves the small-town country feel that this community provides. Now that their 2 adult daughters have "flown the nest" to begin separate careers as a physical therapist (Kayla) and a teacher (Kaysie), Lori and her husband are enjoying getting healthy and fit, while finding themselves again.
Tammy, Registered Dental Assistant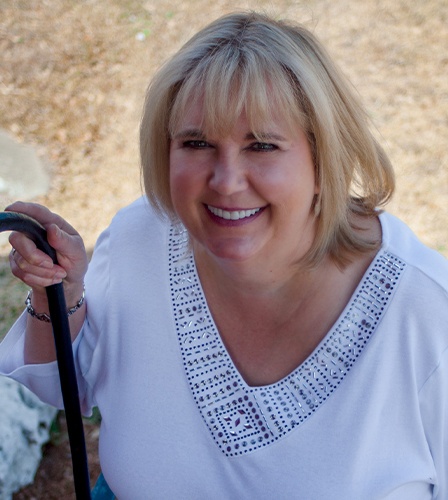 Tammy has been involved in dentistry for many years. She loves the hands-on aspect of caring for dental needs and especially the one-on-one relationship with her dental guests. She began working for Dr. Wiese in 2003. She thrives in the detail and the multi-tasking of dentistry. Tammy married her high school sweetheart, and they have 2 beautiful children. She enjoys reading, traveling, various genres of music, her furry babies, and her lovely Bible study ladies.
Angie, Registered Dental Hygienist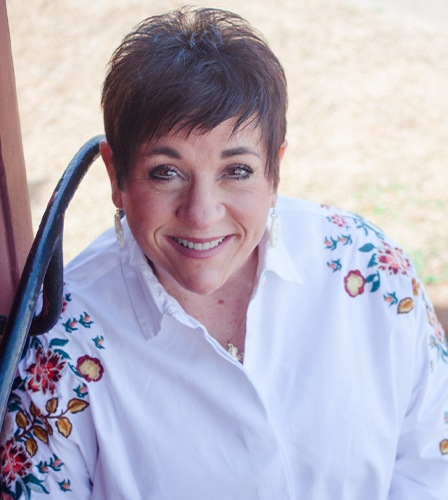 Angie has been working in dentistry for almost 25 years! She studied dental hygiene at Rose State College. Today, her favorite part of this job is being able to build strong relationships with patients while also educating them on the importance of oral health. Away from the dental office, she is a blessed single mom with one amazing daughter and a breast cancer survivor to boot! Some of her favorite hobbies include gardening, spending time with dear friends, going to Bible Study, and spending quality time with her daughter.