Restorative Dentistry – Sachse, TX
Make Your Smile Look & Function Like New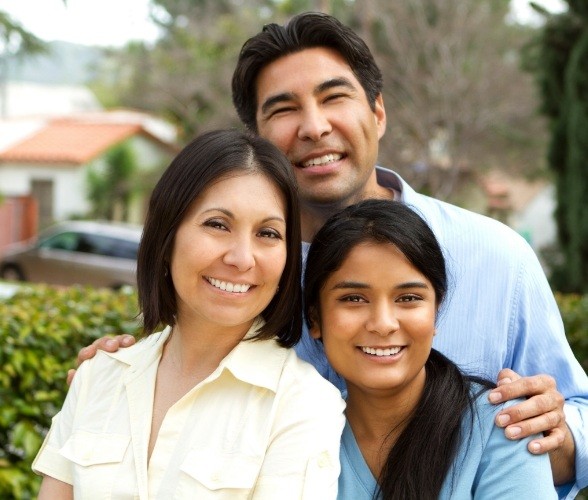 Has one or more of your teeth seen better days? Has a mild toothache or sensitivity been keeping you from enjoying your life to the fullest? Whatever the case may be, Dr. Robert G. Wiese is an expert at repairing damaged, decayed, or hurting teeth. Our team at Wiese Dental offers multiple restorative treatments that can make your smile look and feel like new. To find out which option is best for you, call us and schedule your appointment for restorative dentistry in Sachse, TX.
Why Choose Wiese Dental for Restorative Dentistry?
Personalized, One-on-One Care from an Experienced Dentist
Sedation Dentistry Available to Soothe Your Nerves
Carestream CBCT Scanner for Expert, Ultraprecise Treatment Planning
Tooth-Colored Fillings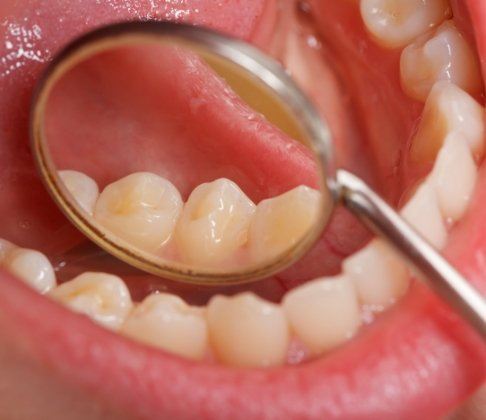 Patients of a certain age might remember when metal amalgam fillings were the standard for treating cavities. Luckily, dental technology has made it possible to treat tooth decay without leaving dark, unsightly spots in the smile. With tooth-colored fillings, we can sculpt composite resin – which has been color-matched to your enamel – onto the decayed section of your tooth. Not only do tooth-colored fillings blend in with your grin, but they also prevent the sensitivity that often comes with metal fillings.
Dental Crowns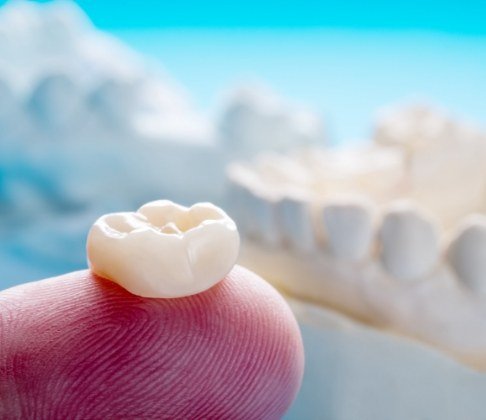 If a tooth is severely decayed, broken, or worn-down, a dental crown is often the perfect solution. We can fit one of these hollowed-out "caps" over a tooth to instantly restore its full structure and function. A crown also protects a tooth from sustaining further damage. At Wiese Dental, we provide crowns made from durable metals like gold, as well as zirconia and other natural-looking materials.
Root Canals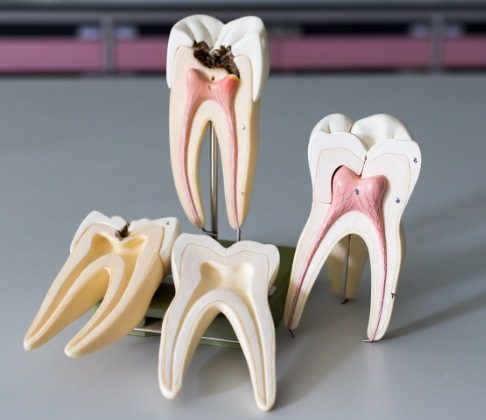 People often cringe when they hear the words "root canal," but let us assure you that this treatment is nothing to be afraid of. Instead of causing pain, root canal therapy is typically the most effective way to relieve an intense, persistent toothache. We do this by removing the damaged or infected tissue from the center of the tooth, which includes the nerve. Because we use the latest techniques in local anesthetic, your procedure shouldn't be any more uncomfortable than getting a filling.
Tooth Extractions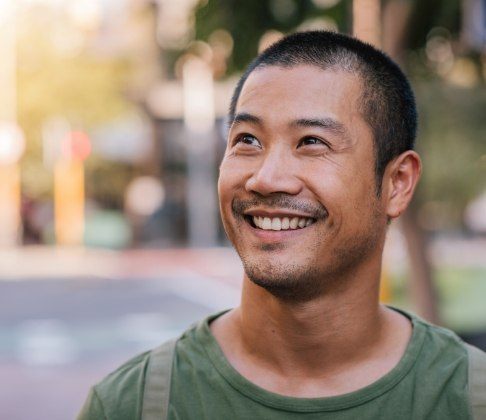 Even the most advanced tooth replacements don't compare to the pearly whites you were born with. That's why Dr. Wiese will never recommend a tooth extraction unless he deems it the healthiest option for your mouth as a whole. This is typically the case if a tooth is so extensively damaged that it puts your other teeth at risk. If we determine that we need to remove a tooth, rest assured that we'll make the process as smooth and painless as possible.
Full-Mouth Reconstruction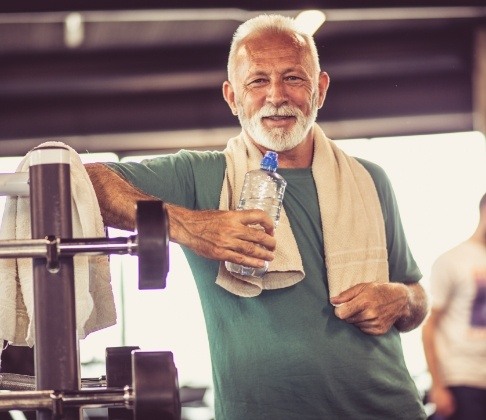 Maybe you have several teeth that need serious repair or even replacement altogether. To give you a complete, functional smile as quickly as possible, Dr. Wiese can combine multiple restorative treatments into a full mouth reconstruction plan. He'll perform these procedures in a specific order, ensuring you achieve the ideal results in a manner that is uniquely customized to meet your needs.